Media
This is an interview I did with Dr.Jordan Peterson, prof. at Univ. of Toronto on the question of Traditions and things that do not fit in usual categories.

​This is a talk on Religious Symbolism and Sacred Art given at King's University College (London, Ontario) in February 2015 .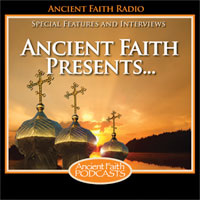 Here is an interview on icon carving done for Ancient Faith Presents. It is 11 minutes long.
Orthodox Carving
---
---
Writings
You will find here an organized list and links for my writings organized by subject, which were mostly done for the
Orthodox Arts Journal.
Au bas de la page, vous trouverez aussi mes articles traduits en Français, gracieuseté de
Iconophile
.
The Recovery of the Arts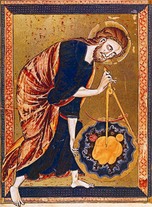 ---
Traditional Cosmology and Liturgical Art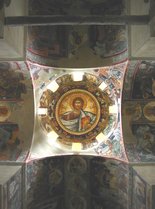 ---
The Meaning of Liturgical Art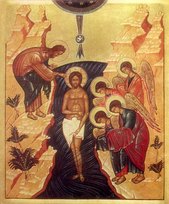 ---
General Symbolism in Iconography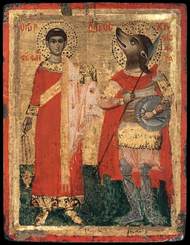 ---
The Left and Right Side in Christian Art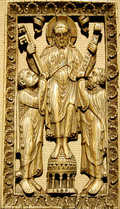 ---
My Work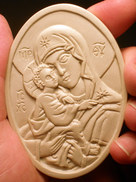 ---
The Best of Traditional Liturgical Art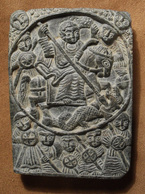 ---
Contemporary Liturgical Artists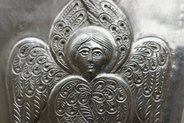 ---
Reviews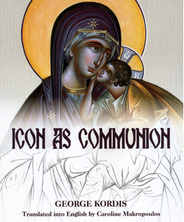 ---
Articles en Français

---